Invest with a guarantee
and earn 7.9% p.a.
Thanks to financial innovations, you can earn money in the same way as banks and get a higher returns. Invest into loans from professional loans providers who provide both, a higher returns and a guarantee of invested money. *
* In case of default, our partners will repay your outstanding investment as well as interest.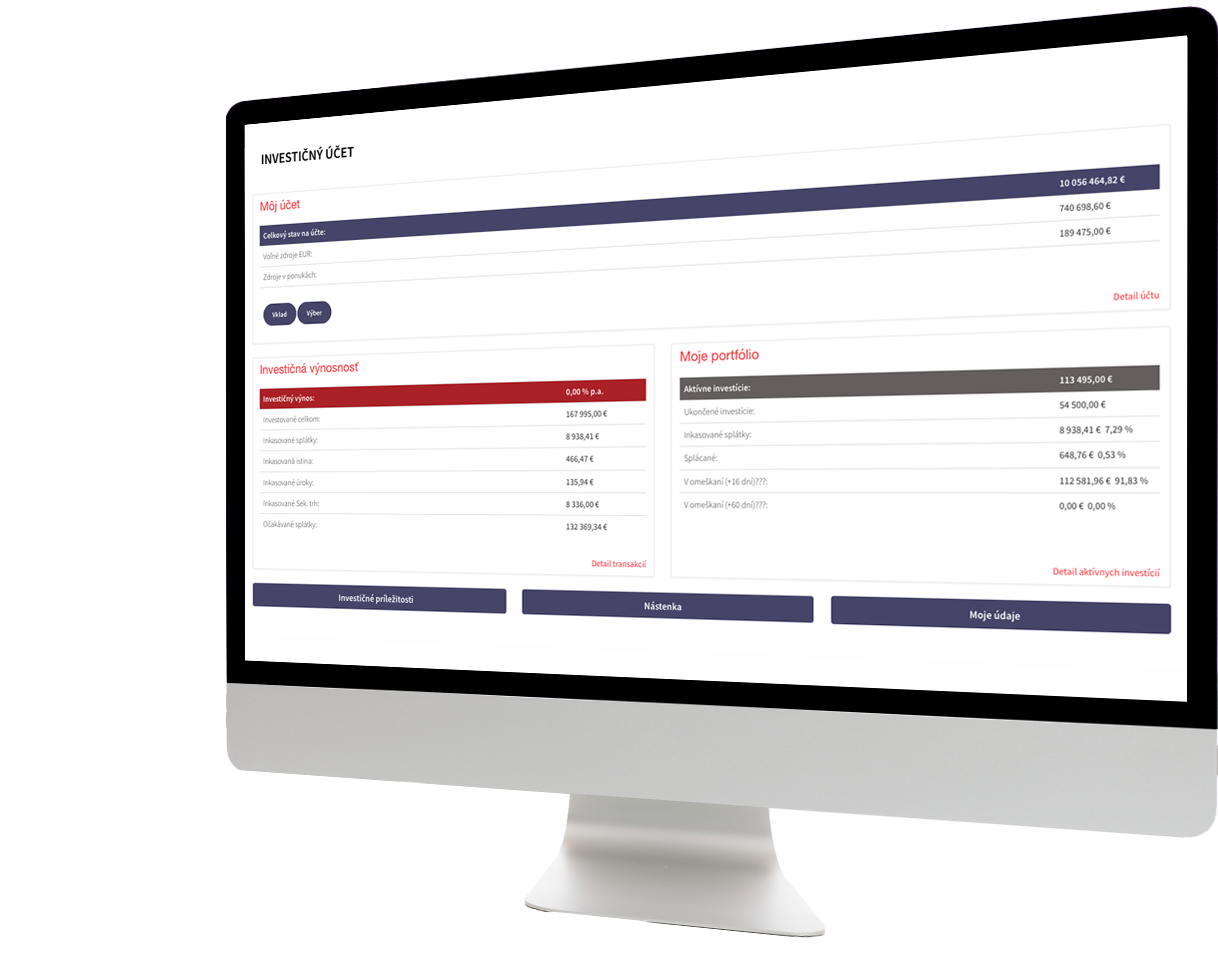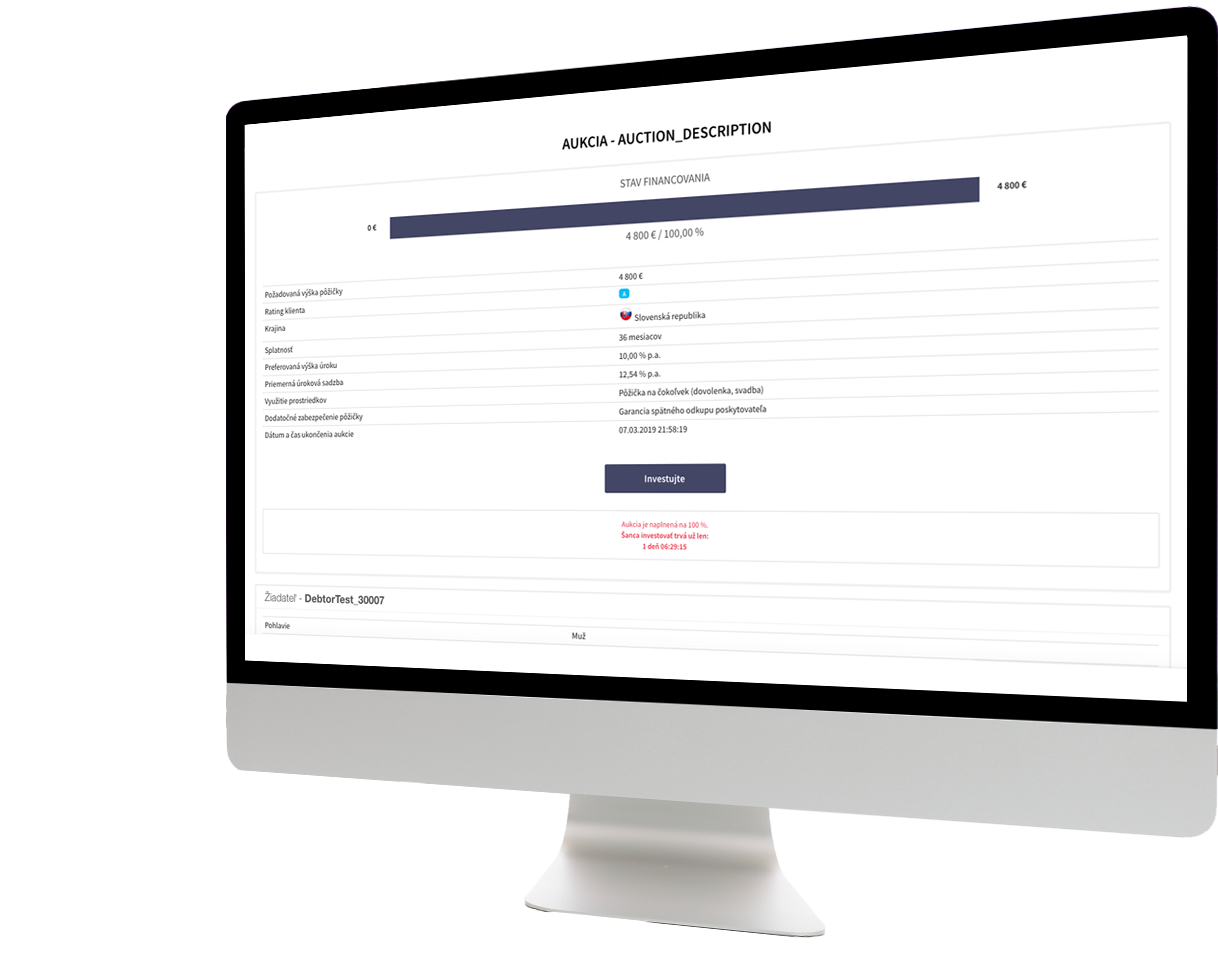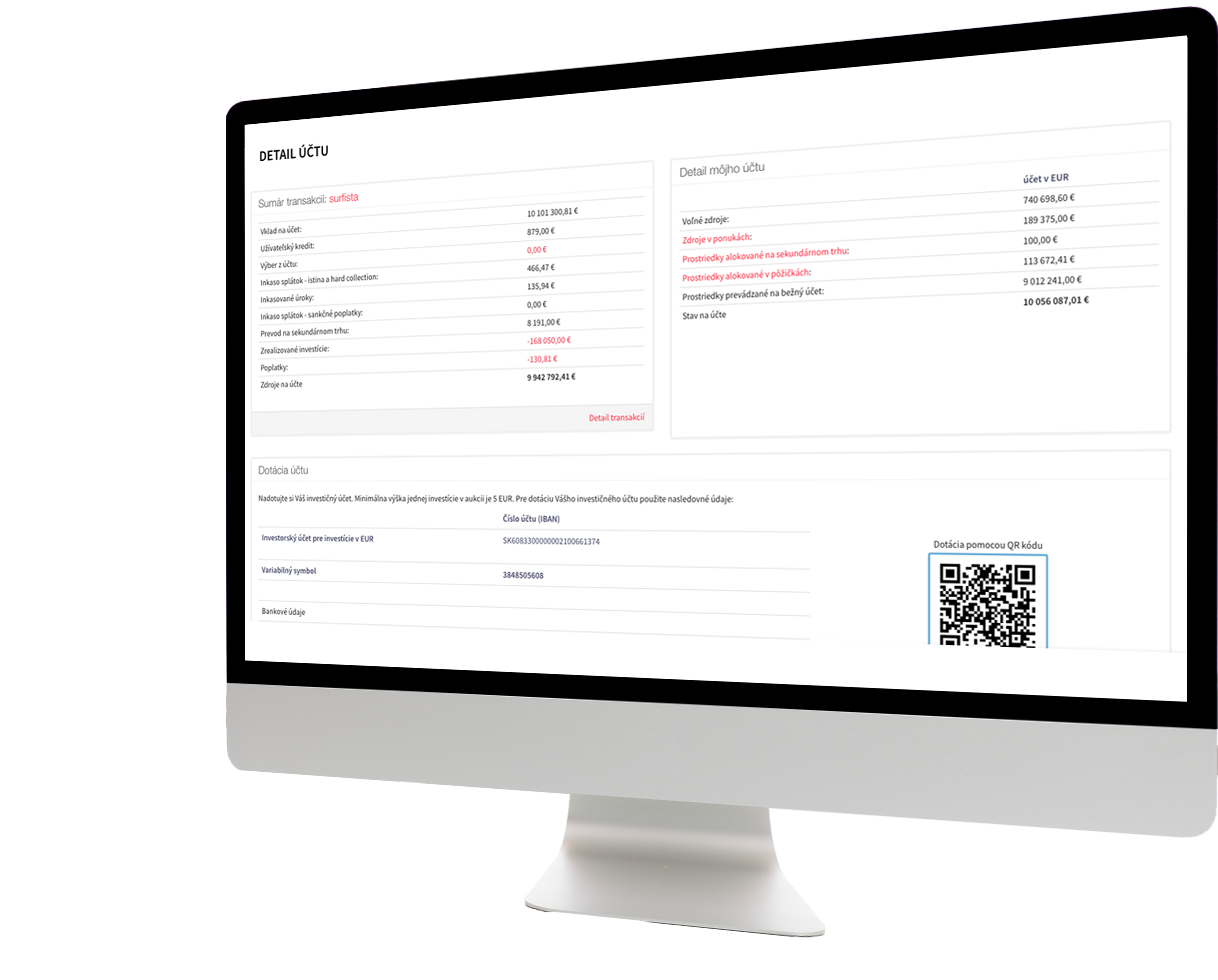 16 885 455 €
Investments total
386 546 €
Investments last month
2 407
No. of active investors
241 452
No. of refinanced loans
7.9 % p.a.
Average net returns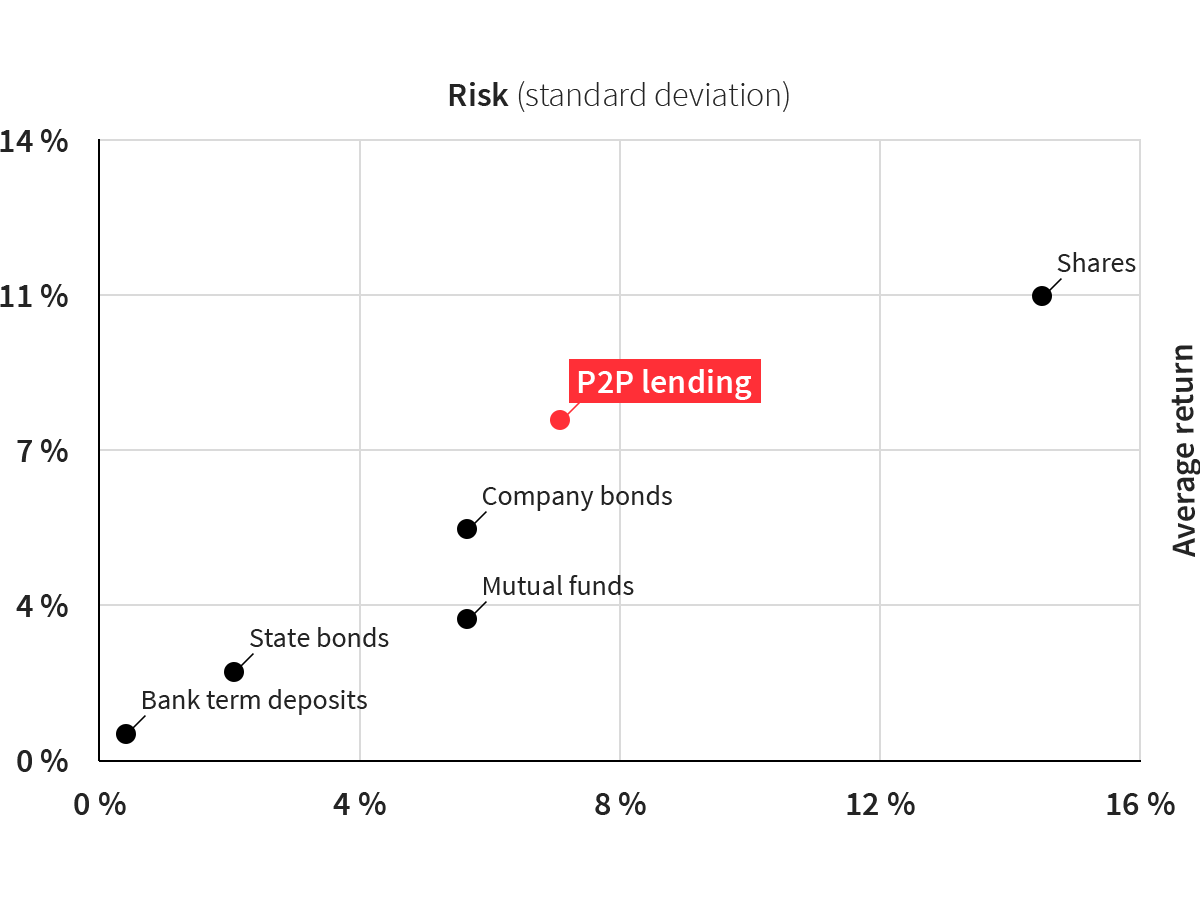 Comparing loans with other investment assets
Significant innovation in the world of finance
Lending money is one of the most profitable and stable areas of the financial sector. In the past, only large financial institutions profited from it, as it was not accessible to ordinary people. But that is no longer the case.
Modern technologies have brought new possibilities and introduced innovations into the old banking system. At REDLEE, everyone has the opportunity to invest in to loans of major global providers, gain high revenues and have a guarantee on invested money.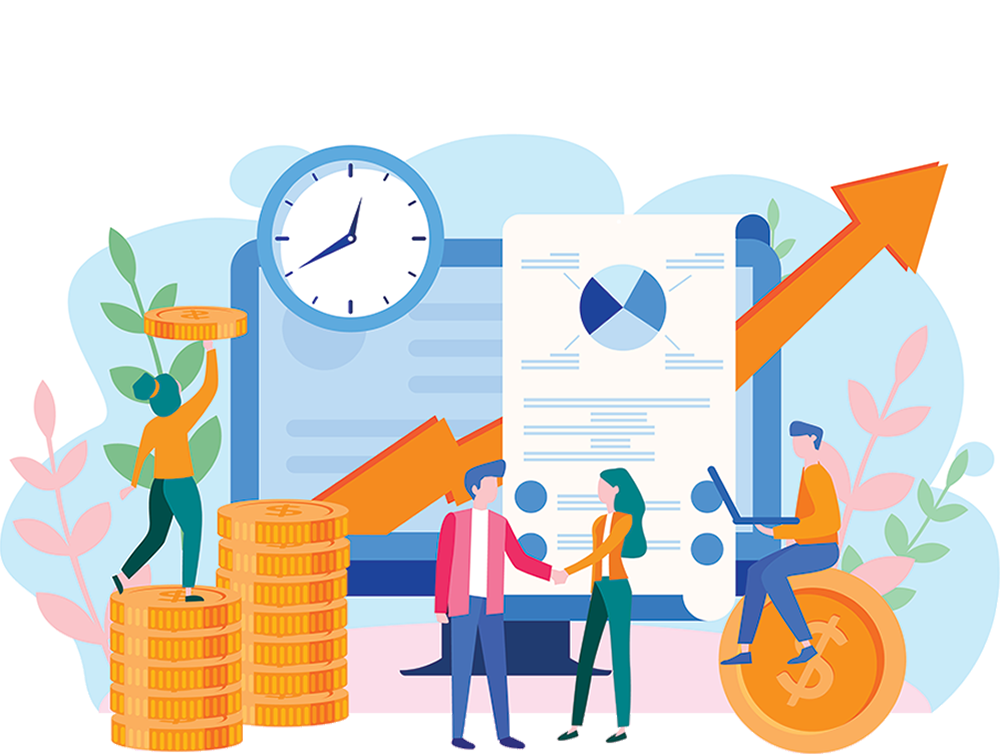 Higher returns
By investing directly into loans, without intermediaries, you will get the returns that have been available only to banks and large financial institutions. Investment amount is not limited.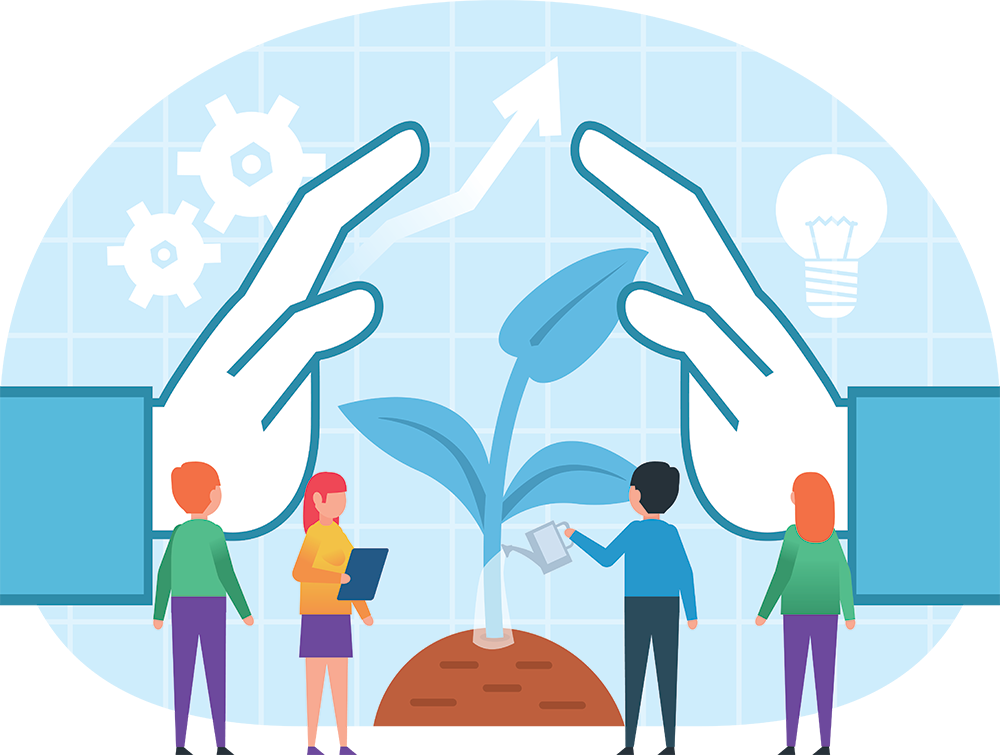 Safety and Privacy
There is a buyback guarantee for all loans at REDLEE. We cooperate with major professional lenders who keep their portion and commitment in all provided loans.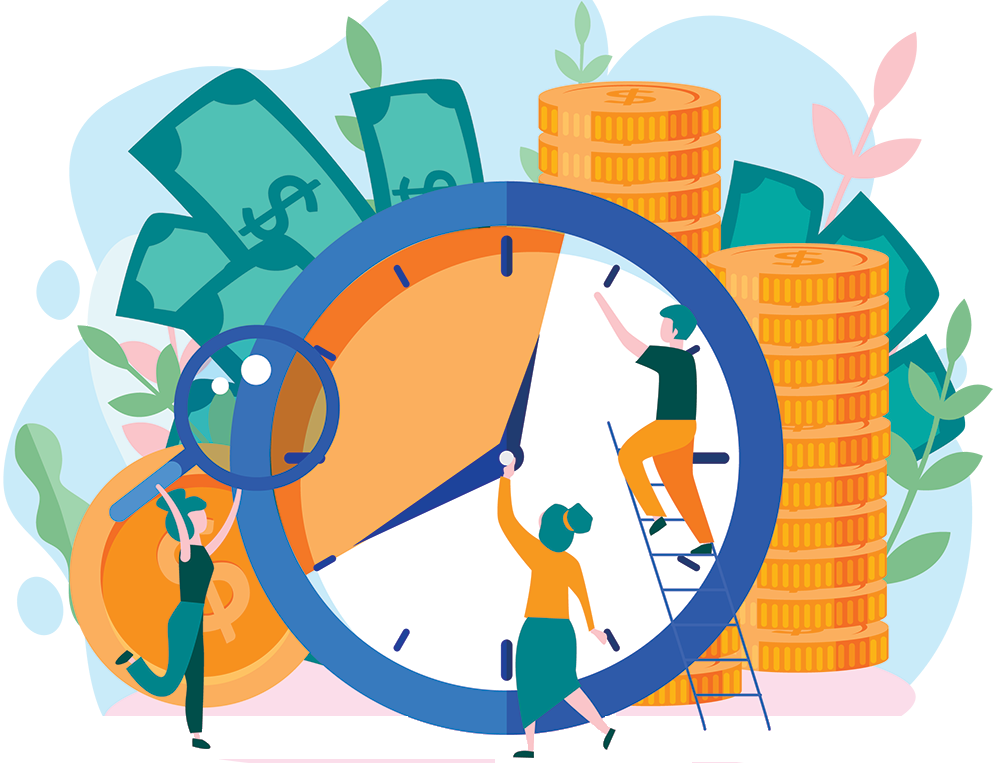 Quick access to money
Your invested money is always available to you. It is invested into short term loans and our unique money withdrawal system allows you to sell your position to other investors for a residual price.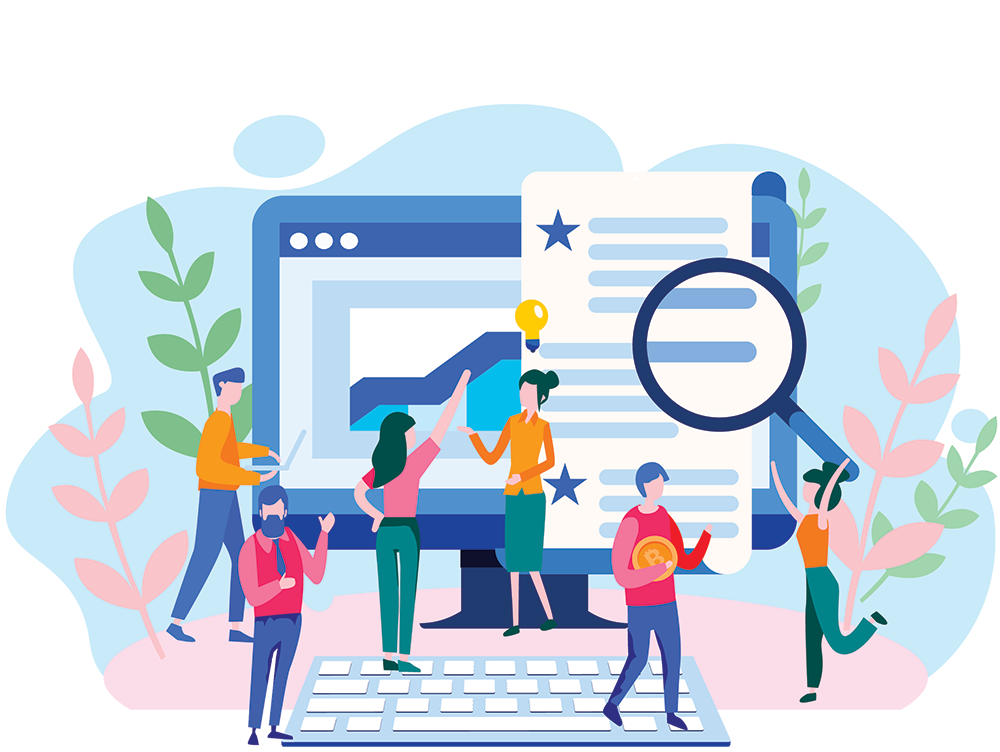 No investment fees
Investing at REDLEE is completely fee. You do not pay any entry of exit fees. You also don't pay any investment management fees.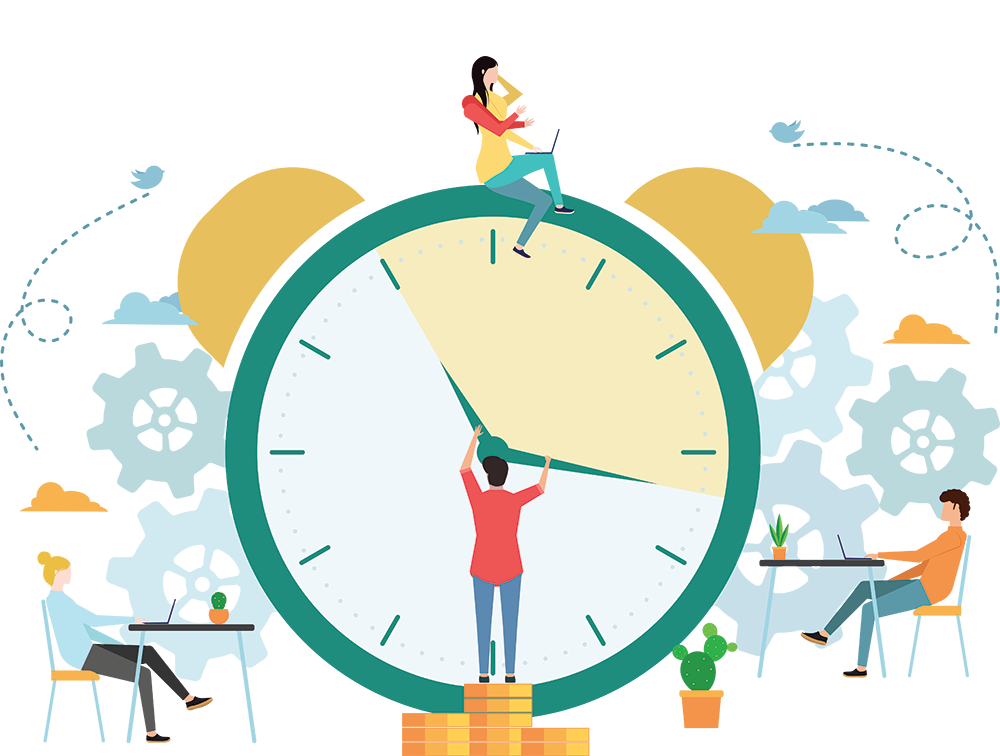 Velocity of investments placing
Your money is invested into already originated loans. It's not blocked in loan offers and there is no risk that the loan contract will not be signed.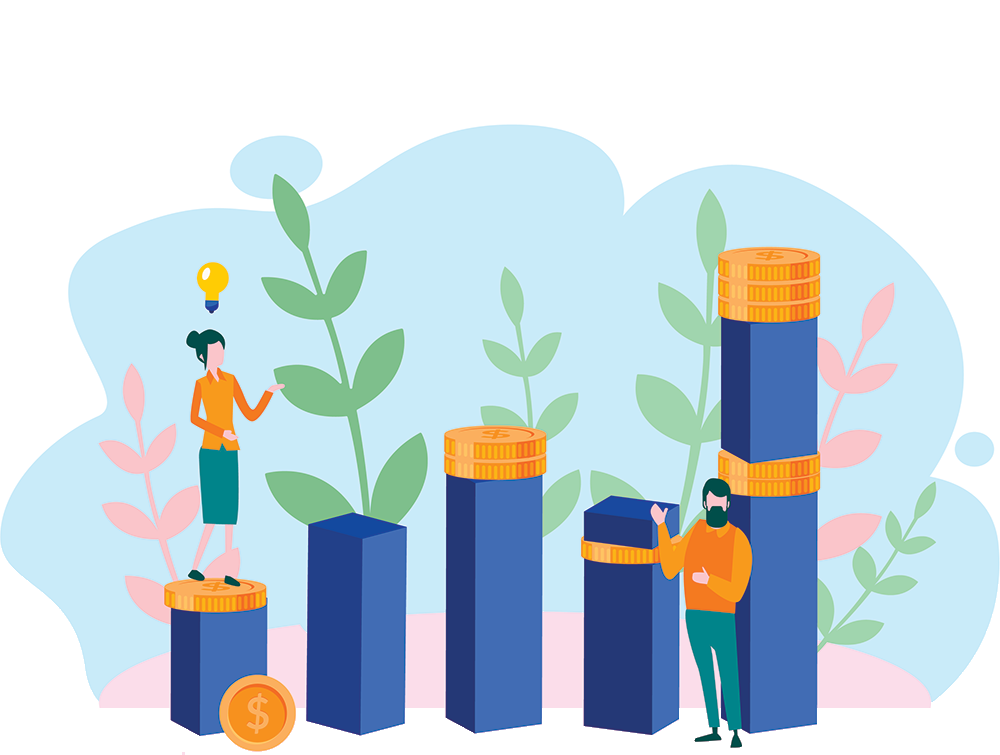 Large number of loans and high diversification
We cooperate with professional providers with great experience and significant market share that constantly provide us with plenty of investment possibilities. Thus, we can ensure a fast and highly diversified investment placement.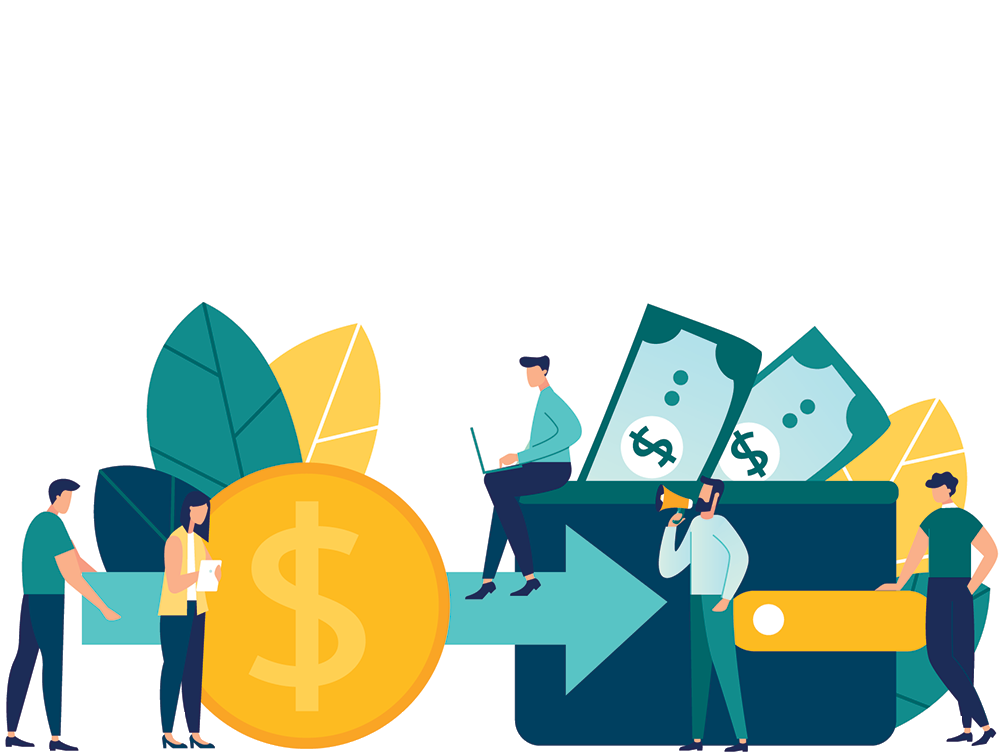 Monthly returns without any limitations
You get your revenues monthly and use it further without restrictions. You can reinvest them or simply withdraw them to your bank account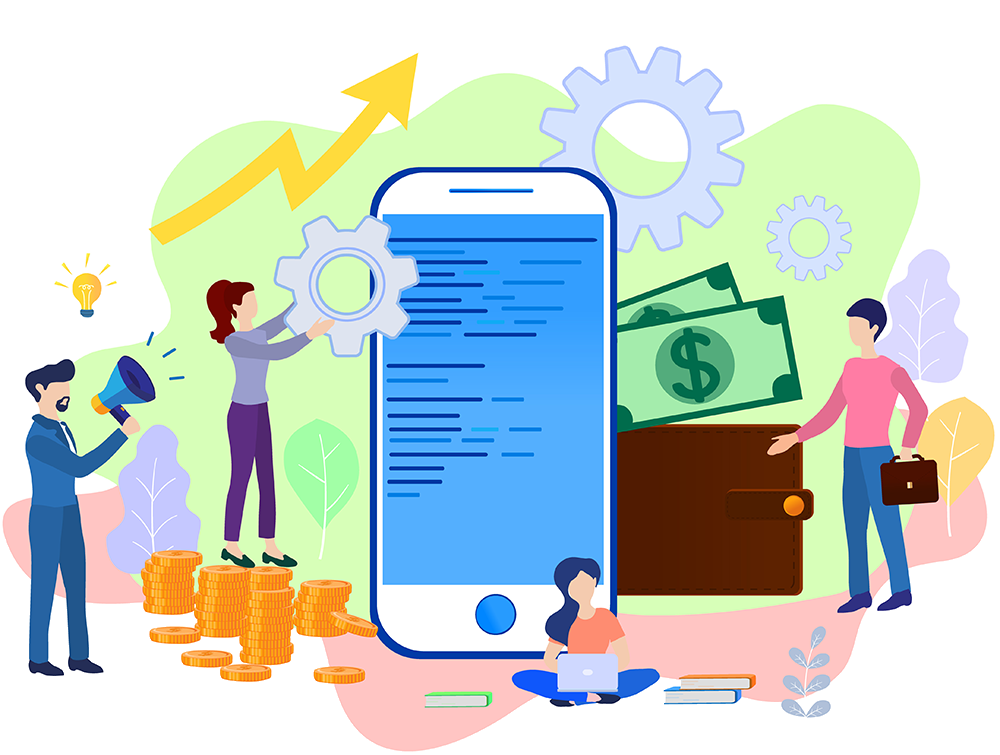 Simplicity and accessibility
Registration will take you only two minutes. Your investment is done automatically, to ensure the highest possible revenues and high diversification. If you want to transfer invested money to your account, our withdrawal system will ensure their quick availability.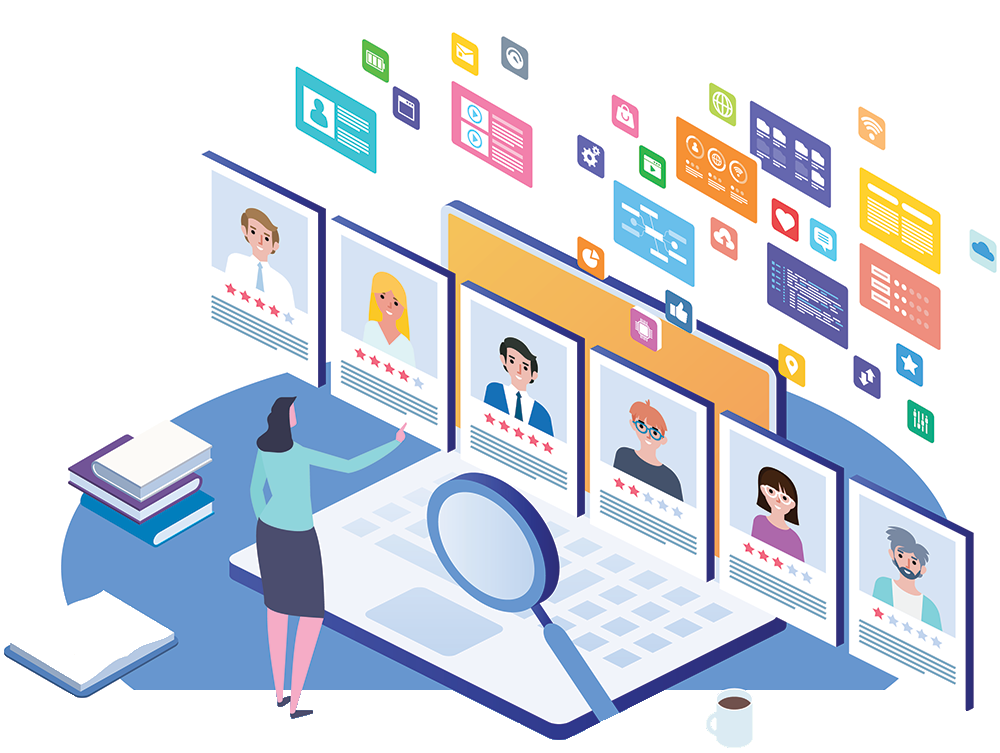 Transparency
Unlike at mutual funds or bonds, you exactly know where your money is going. At the same time, if you prefer, you can manage your portfolio by yourself, by choosing your loans and investment conditions.
Frequently Asked Questions